I would like to share my praise for Relationship Coach Naftali Schwartz!
The first impression you get when you talk to him is that he is a real menche. He is upbeat and genuine. You forget that he is a professional coach very quickly because he makes you feel safe and comfortable as if you're talking to an old friend.
One of the reasons I believe he is as successful as he is at what he does is because he genuinely cares about all of his clients and puts his heart into every session. There is an old saying, "what comes from the heart, enters the heart," and when you work with Naftali, it is easy to take his advice and wisdom because you know it comes from a pure place.
Naftali is very professional and punctual. He has never missed a session as far as I can remember and has been very flexible whenever I needed an adjustment to our schedule.
Naftali comes to the table with a lot of life experience and an open curious mind, asking thought provoking questions to help you unravel issues so they are easier to deal with.
All in all, we had an excellent experience with Coach Naftali, and I would recommend him to anyone needing his services.
Ceagal S.
Please submit your f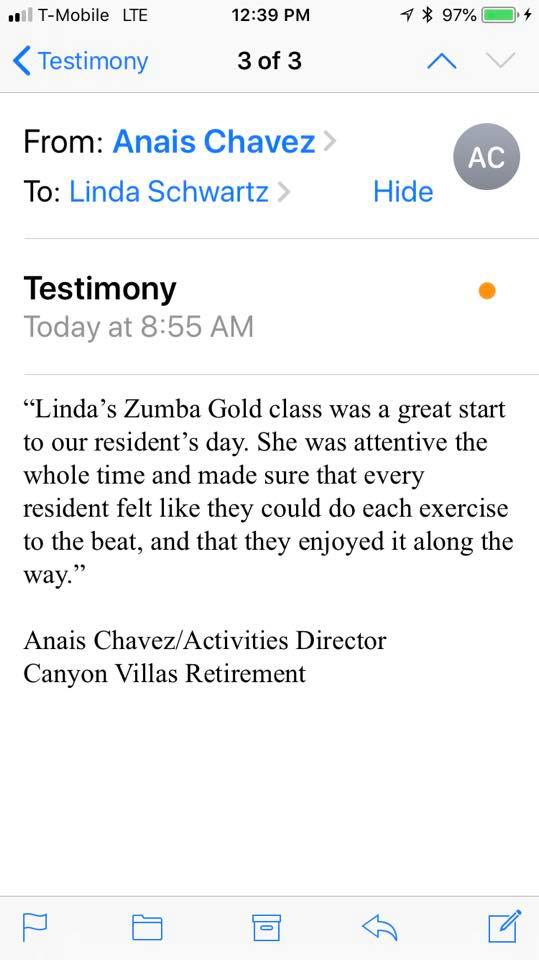 The Reviews from Linda's students Ying and LaShona are listed on HeyTutor.com – Linda Schwartz is also a Tutor Coach for subjects: i.e. Spanish, French, ESL, English and computer software!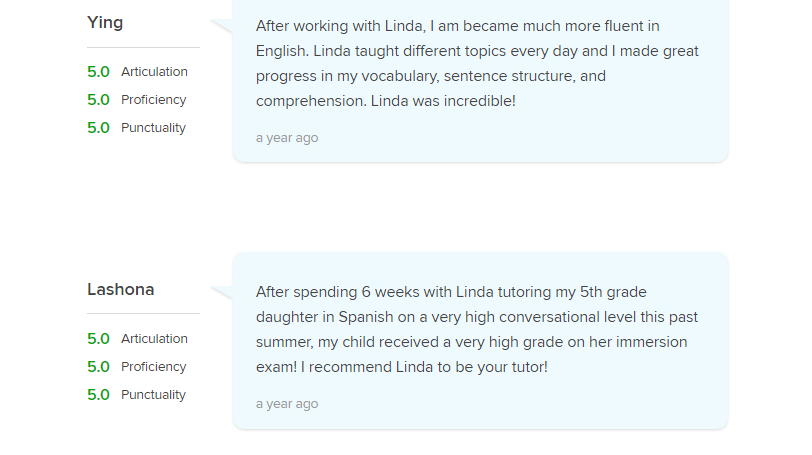 Naftali is a gifted host and speaker. He has the ability to captivate audiences and also lead a very interesting and informative interview. He has extensive knowledge in a variety of areas and utilizes it to help enhance the information value of his listeners. He is also well prepared. We had a wonderful time being interviewed by Naftali on his radio show. I strongly recommend him.
— Charles Lewis, Co-Founder of the Lewis Approach.
Hi Naftali:
It's Time to get back to basics is a wonderful show! The host, Naftali Schwartz is funny, passionate, and most of all sincere in his life long devotion to saving marriages. Naftali believes in the harmonious sanctity that marriage can have in a healthy family. His wealth of knowledge is second to none and his ability to dissect and solve many couples problems is truly unique. I highly recommend listening to his show as you will gain a sense of pride, strength, resilience, and passion back into your marriage.
Josh Bernstein

Hi Naftali,
Thanks for letting me know about your radio show.  I just listened to the beginning of one of the episodes and loved getting to hear the "Pina Colada song".
I'm so happy for you and I love that you're helping people get back to basics!
I'll list your show in next month's newsletters (and subsequent issues if there is space).
Smiles and Hugs,
Darlene
Darlene Steele
COO Relationship Coaching Institute
http://www.relationshipcoachinginstitute.com
408-628-4738